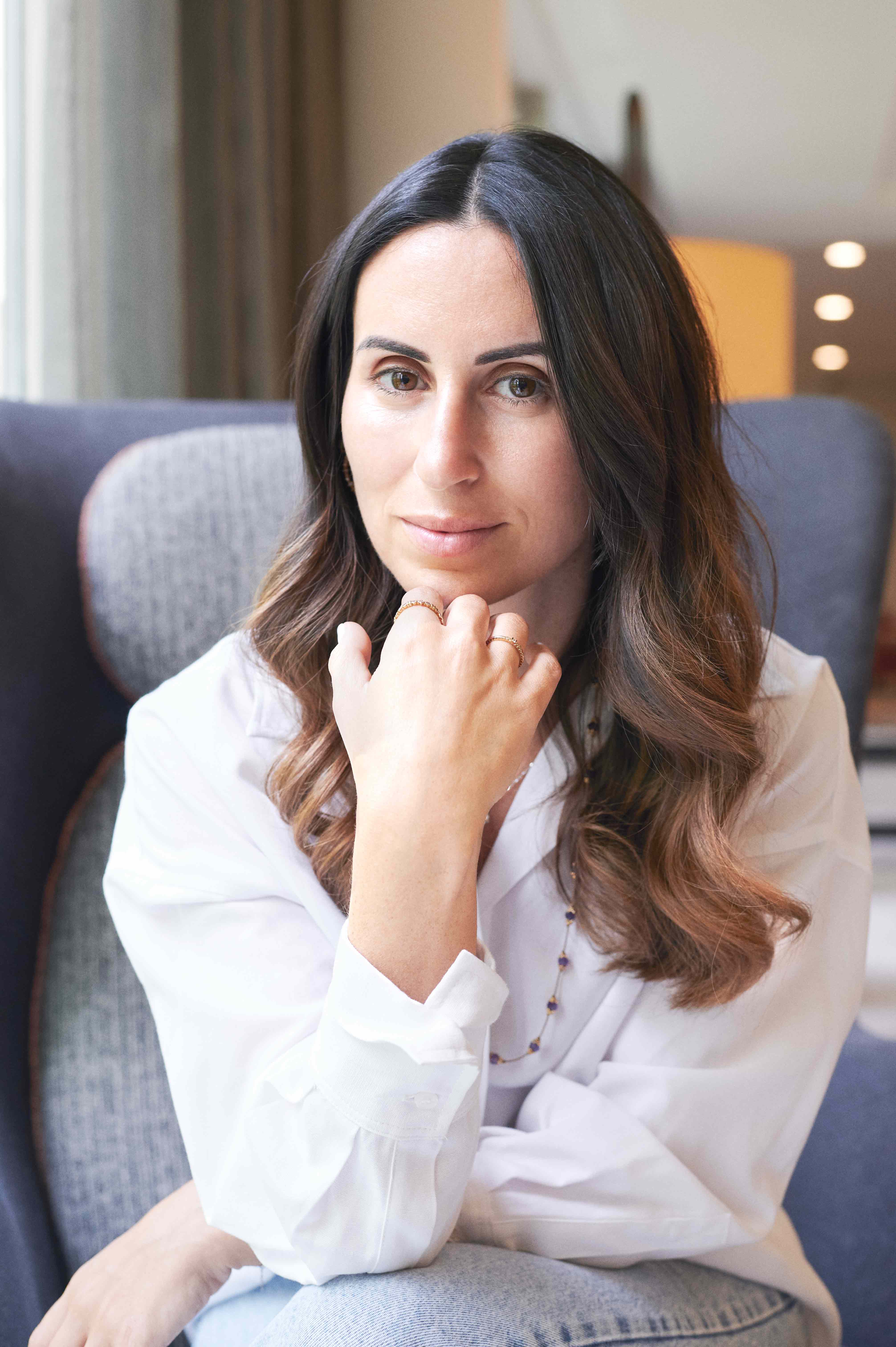 KIM, co-founder and pharmacist
"Beauty is more than a gift from heaven. It is an attitude, a decision for oneself, a potential that each one has the power to develop. So of course, we are all busy, in a hurry, sometimes stressed and multi-tasking! Taking care of yourself is not spending all your time in a beauty salon or in your bathroom, it's just making the decision to give yourself 5 minutes a day to take care of your skin. When I started thinking about French Filler beauty lab, I had the goal of helping women, regardless of their lifestyle. Through simple gestures, through products, through a habit... A few minutes a day are enough to rediscover yourself. French Filler is more than a cosmetic line, it's a way of being.
For years, my husband Olivier and I have been working hand in hand with aesthetic physicians through one of our vocations, the distribution of injectable hyaluronic acid. Through our work as both pharmacists and aesthetic medicine professionals, we have acquired experience with this fascinating molecule that is Hyaluronic Acid. It is our original DNA, the reason why we call ourselves "French Filler". It seemed logical to us to put it at the center of our formulas. This is how our brand French Filler was born.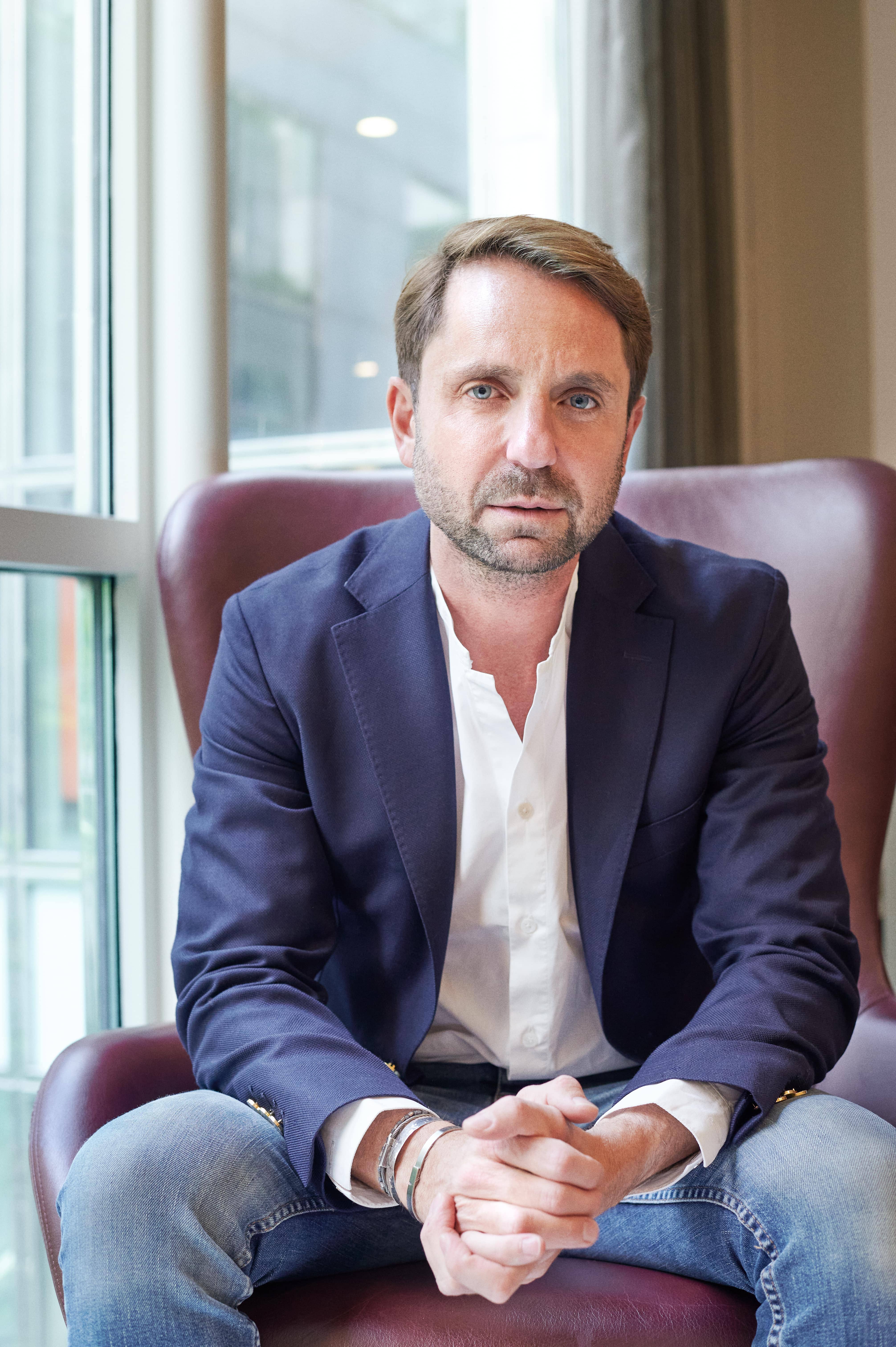 OLIVIER, co-founder and phamracist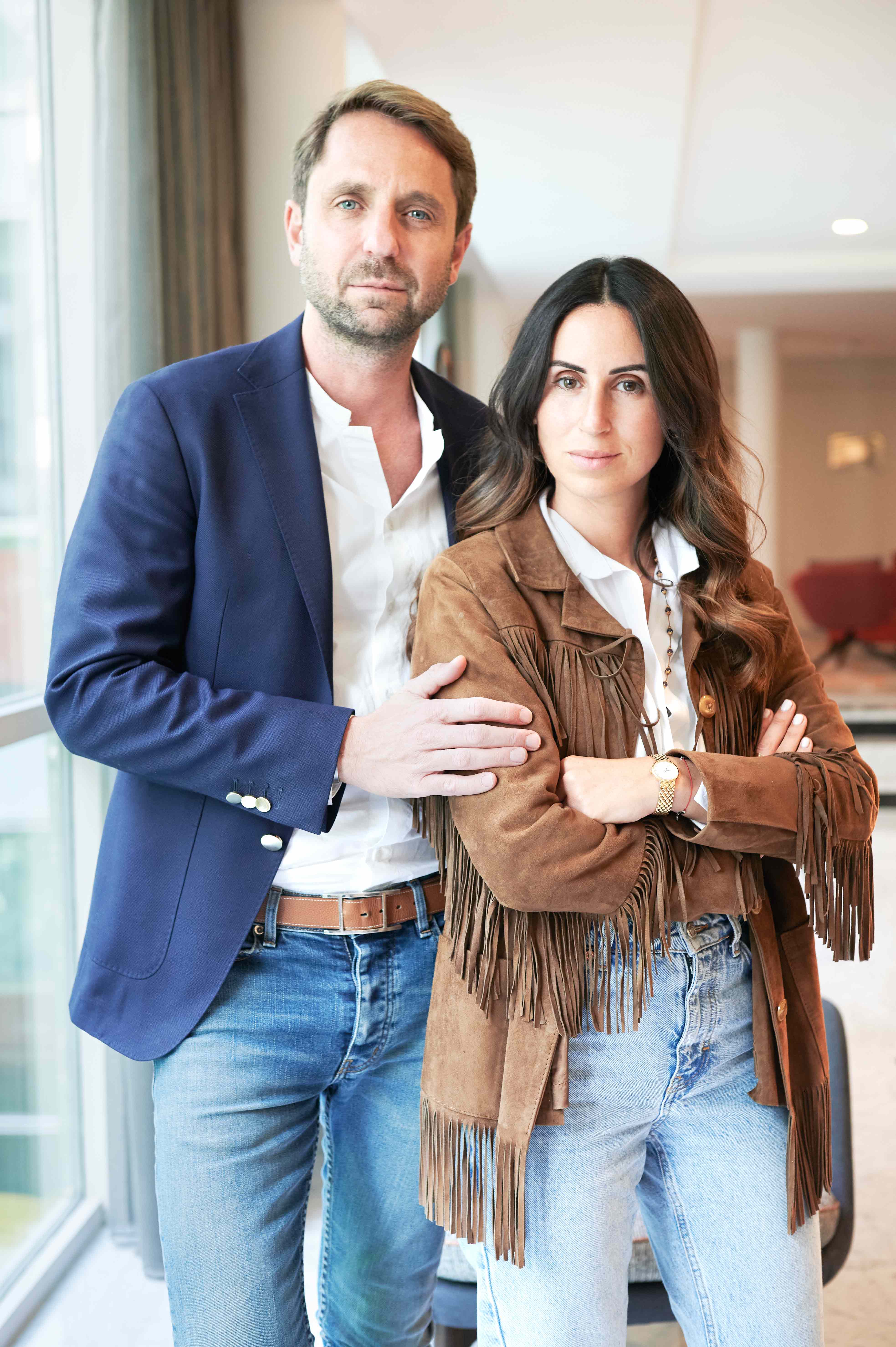 OLIVIER & KIM.
A range of products based on innovative active ingredients combined with the right amount of Hyaluronic Acid. This molecule can be used in all its aspects. From its concentration to its molecular weight, it can, depending on its form, deliver very different benefits (from simple hydration to a deep action on wrinkles for example). Its potential is endless. Our products are simple, healthy, without unnecessary ingredients and made in France. Ready to sit in your bathroom, right next to your toothbrush so you never neglect your beauty routine."
Kim, co-founder of the FRENCH FILLER Beauty Laboratory